Posts Tagged 'Senior care Tips'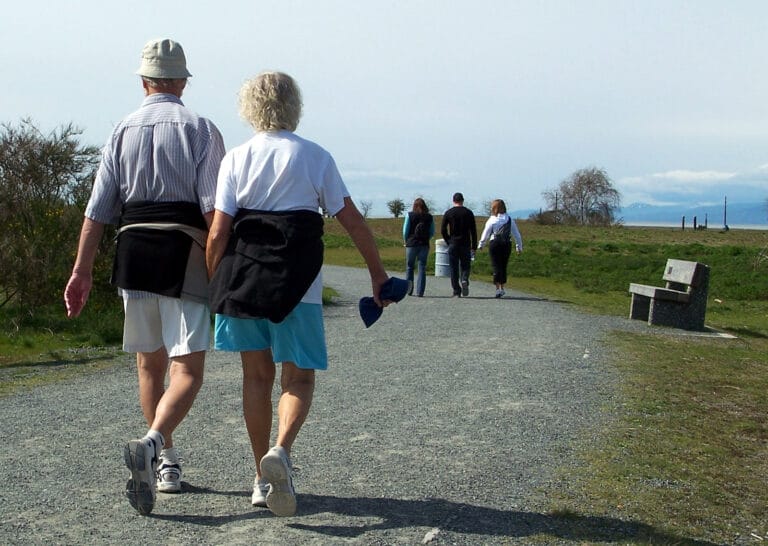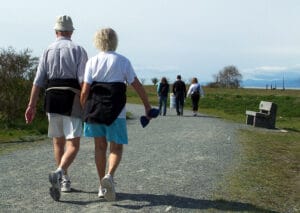 There are many seniors who don't feel well physically, or mentally. As people age, they may start realizing they wanted more out of life.
Read More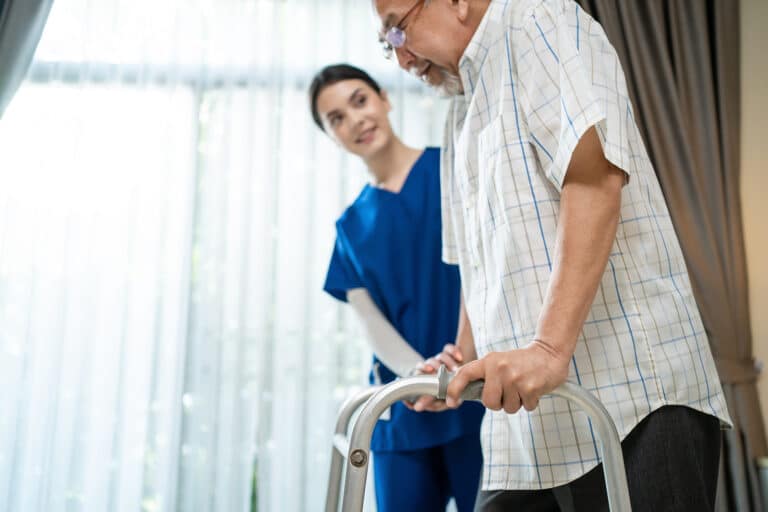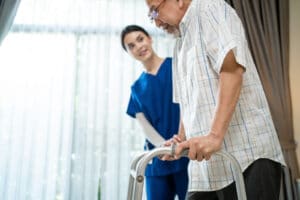 The United Health Foundation looked at med. records and CDC reports and found that 27.4% of seniors fell in 2018, and 20% lead to injuries.
Read More