Posts Tagged 'Senior Home Care'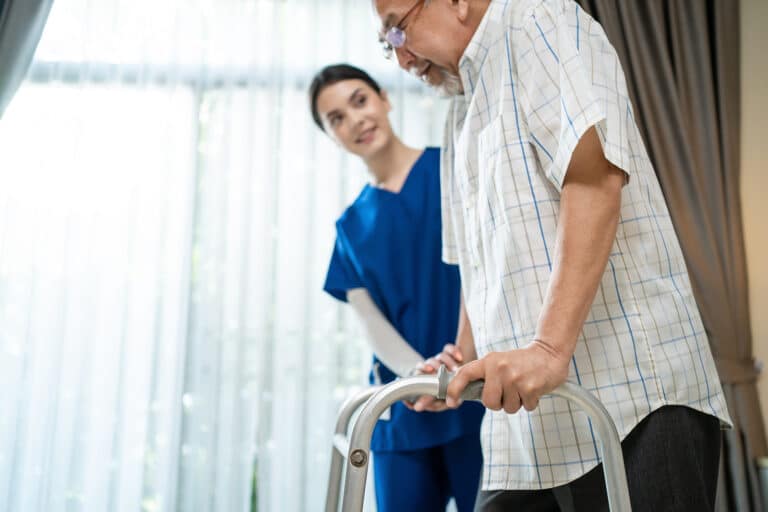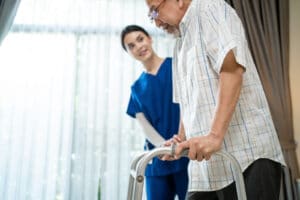 The United Health Foundation looked at med. records and CDC reports and found that 27.4% of seniors fell in 2018, and 20% lead to injuries.
Read More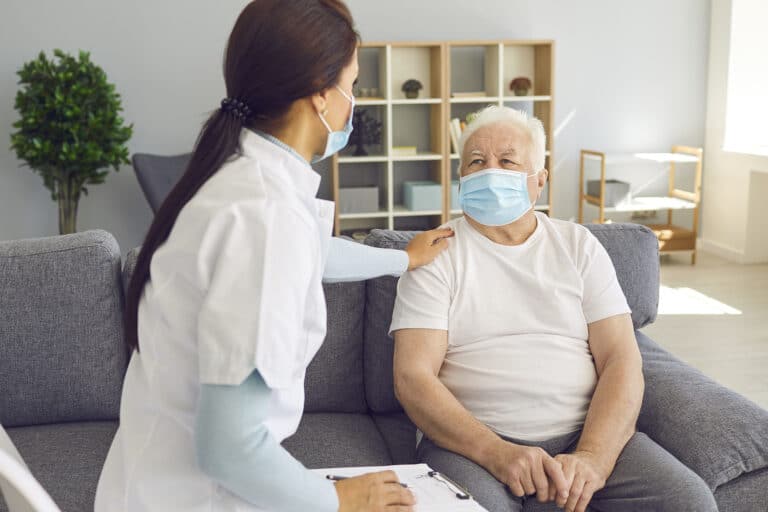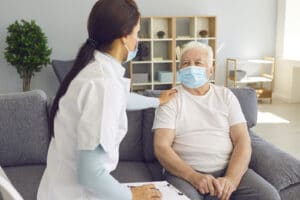 Senior Home Care: Have you ever asked your dad if he's okay on his own at the doctor's office? It's often better to accompany a senior.
Read More