Welcome to
Blessings for Seniors


Companion Care
Compassionate Care for Seniors in the Comfort of Home Since 2005.
Home Care in Goodyear, Buckeye, Litchfield Park, Avondale, Tolleson, Surprise, Sun City, Sun City West, Peoria, and Glendale
For immediate assistance and answers to your questions,
Call Day or Night: (623) 594-0819
Home Care in Goodyear, Buckeye, Litchfield Park, Avondale, Tolleson, Surprise, Sun City, Sun City West, Peoria, and Glendale
We pride ourselves on providing your family with an experienced, caring, responsible caregiver. Our Caregivers are dedicated to provide the best care.
CALL Today (623) 594-0819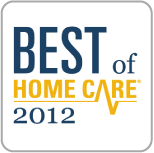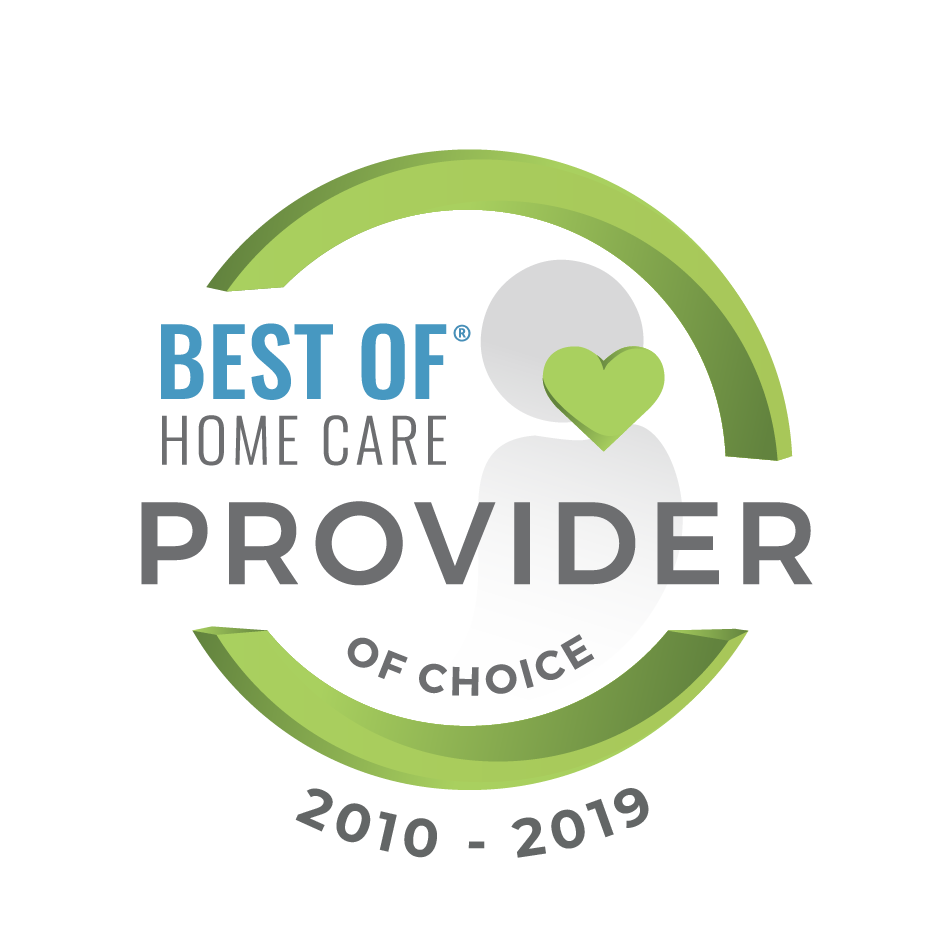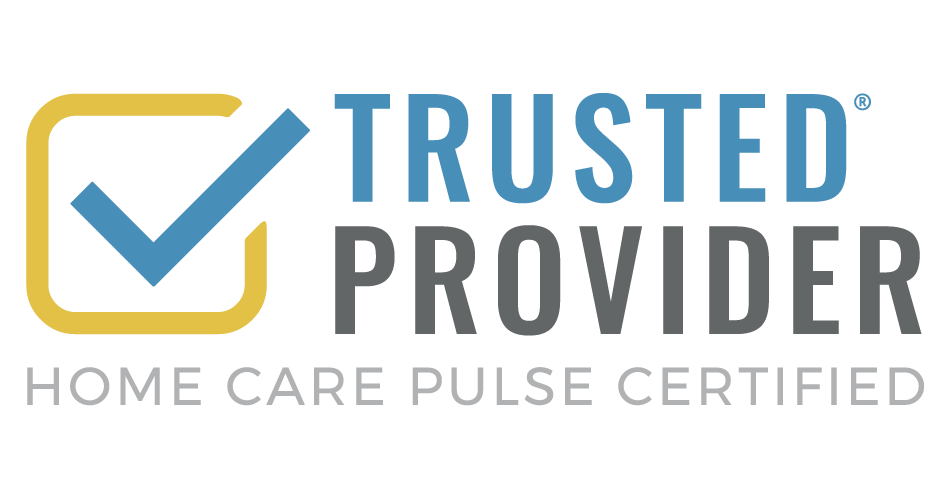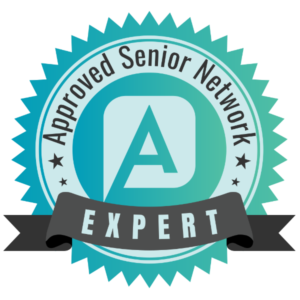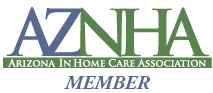 About Blessings! For Seniors Companion Care
We are the support system your family needs to help your loved one maintain a quality lifestyle.
As a family-owned company, we understand the importance of caring for others as if they are our own family. We are passionate about our senior home care services, and offer a personal touch not found elsewhere, including...
A free evaluation of capabilities and support needs for your loved one.
Free online training a support system for your family for better understanding and information.
We select and train our caregivers but don't leave it to chance. We conduct regular surveys to ensure quality care and use CareProfiler to match caregiver to specific assignments.
Our Mission...
Our Mission is to be a Blessing! in the lives of the elderly and their families, by helping them stay in their own homes longer, with safety, kindness and a better quality of life.
Blessings for Seniors makes it possible for older adults to enjoy the comforts of their own home for as long as possible, while receiving the care assistance they need.
Receive your free report to help evaluate your loved one. Please fill in the box and immediately get your copy of "How to Know - When to Get Help for Elderly Family Members."
We specialize in matching clients and their specific needs, with our personally selected and well-trained caregivers. You will be given a customized care plan for your loved one, based on their needs and interests with the goal of allowing the senior to remain in their own home, where their quality of life is enhanced, instead of going to an assisted living or nursing facility.
Choose an hourly, 24-hour or respite care basis. Our services allow the family caregiver to feel at ease with the in-home care being provided to their loved one. You will not have to miss work or rearrange your hectic schedule to help out around the house. Then, when you do spend time with your loved one, it will be genuine quality time.
Working as a team we achieve the most ideal situation for your loved one. Our services can be a Blessing for everybody, enabling seniors to stay in their own homes, where they want to be, and give families the peace of mind they deserve.
Providing senior companion care services to Arizona's West Valley, including Goodyear, Buckeye, Litchfield Park, Avondale, Tolleson, Surprise, Sun City, Sun City West, Peoria, Glendale.
Highly trained professional care. All staff training is provided by aQuire, a nationally known care-giving, in-service training company that provides 40 hours of caregiver training and 30 hours of training for working with individuals with Alzheimer's/dementia. All our companion aides are thoroughly screened, background checked, bonded, and insured.
Strict compliance with industry regulations. As a member of AZNHA, we adhere to a strict Code of Business Ethics and Practices designed to promote honest and ethical conduct and to ensure compliance with all applicable laws, rules, and regulations. For more information, visit: www.AzNHA.org
Free home safety evaluations. You can receive a free Home Safety Evaluation to assess overall safety in the home and reduce seniors' risk of falling, so your loved one can stay independent.
Best practices. Telephone interviews are conducted with clients on a monthly basis by a Third-party survey company, Home Care Pulse. Blessings for Seniors has received the "Best in Home Care" award every year from 2010 thru the present year.
We treat you like family. We are an independent, family-owned business. Our clients become part of our Blessings! family.
Community involvement. We are active in the community, providing eldercare education on a variety of topics.
Informational. We are the home of the Southwest Resource Center located in Goodyear which provides caregiving and eldercare information and referrals to area programs and companies.
Reliable. We use Telephony, a time-keeping system that tells us when the caregiver arrives and departs from a Client's home. The system will automatically call our office if the caregiver is late or does not clock in.
Dedication to the West Valley. We serve the West Valley exclusively, which includes Goodyear, Buckeye, Litchfield Park, Avondale, Tolleson, Surprise, Sun City, Sun City West, Peoria, Glendale.