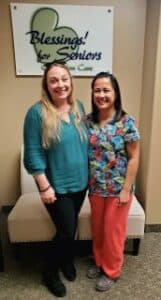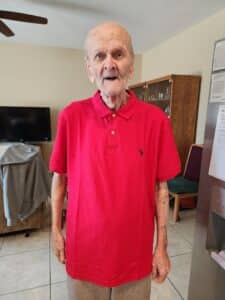 Sheila Willkom has been a dedicated and loyal caregiver with Blessings For Seniors since 2012. Sheila is loved by every client that she has assisted throughout the years. Sheila and her husband are originally from the Philippines and have made Goodyear their home. Sheila has worked with the same client consistently for over a year now, Mr. DeDauw, who has just celebrated his 91st birthday. Thank you Sheila for all you do for our company and our clients.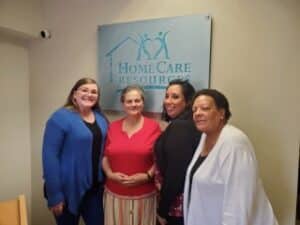 Maria Balint has been a caregiver with Home Care Resources for over 8 years now. She is originally from Romania and has been in the states for almost 9 years. Maria has proven to be dedicated to her job and gives all of her clients the absolute best care. Thank you, Maria for a job well done. Your efforts do not go unnoticed. Your caring nature and heart are what makes this agency thrive.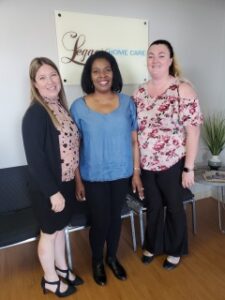 Legacy Home Care would like to recognize Ketsia Joseph this month for her amazing dedication to the agency. Ketsia came to the United States from Haiti almost 19 years ago and has been working with Legacy for 3 years now. The clients she helps love her. She is so generous, caring, and warm. Ketsia always goes the extra mile and is helpful and dependable. We are so lucky to have her on our team and appreciate her hard work.
Latest posts by Jack Coito
(see all)